Career Planning Seminar - Returning to the workforce
Presented by Linda Nelson Caie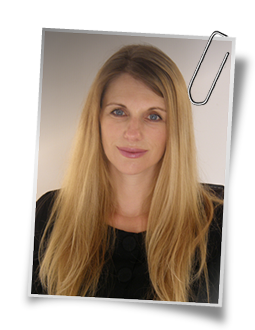 Registrations closed. For future seminars or more information please contact Linda
Date: Friday 20th June 2014
Time: 10am-12pm
Venue: Horsham Downs Church Rooms, 10 Martin Lane, Horsham Downs, Hamilton. View map
Cost: $36 (including a good cup of coffee)
If you're thinking about re-entering the workforce after taking some time out with your children, this is the seminar for you.
We'll be covering:
• Managing work and family
• Deciding what you want to do
• What to do about gaps in your CV
• Writing an effective CV and cover letter
• Job hunting tips and resources
You'll also receive a take-home pack including career planning and job hunting resources and a sample CV.
Limited places available.
e: linda@hrconsultant.co.nz | p: 021 170 8880